Here's what we've accomplished in the first 2 posts in the Kicking It Up a Notch series:
In Notch 1, we deployed an Accounts Payable Module that enabled us to enter invoices as they were received. This enabled us to recognize expenses based upon invoice date instead of paid date.
In Notch 2, we implemented a system to accrue invoices not received by the month-end cutoff as well other expenses incurred during the current month but not typically invoiced.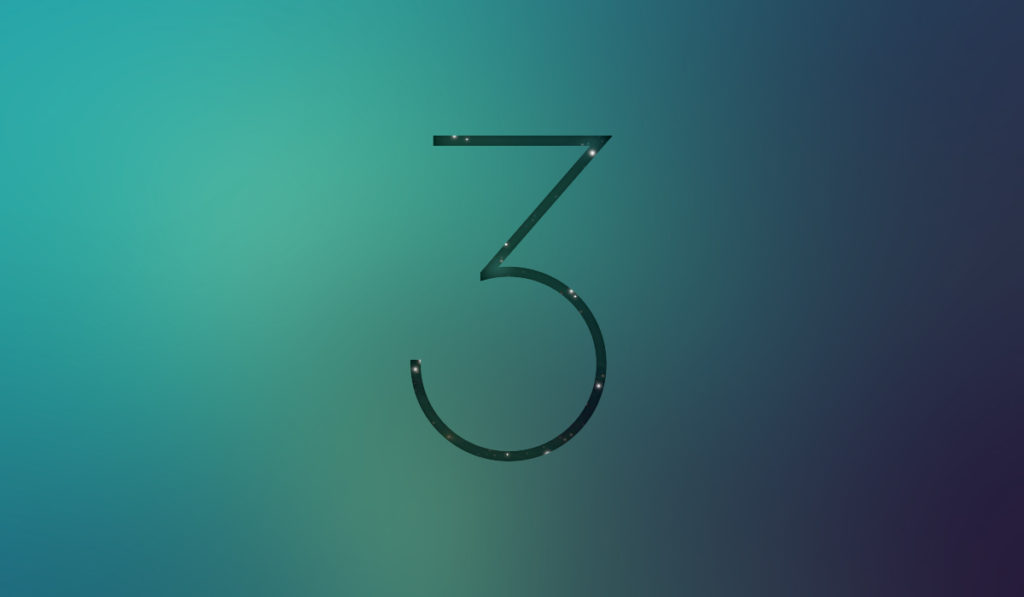 NOTCH 3
A pause of sorts is in order here. Let's take some time to address the new balance sheet accounts we set up in the first two notches.
Just like cash accounting where you reconciled the bank statements, these new balance sheet accounts need to be reconciled as well. A hallmark of accounting and a solid set of books is a balance sheet that is supported by appropriate documentation at all times.
Let's address the new accounts one at a time.
Accounts Payable
The AP Module or Sub-ledger should be able to print or provide a list of all unpaid invoices to support the balance in the account.
Two things –
1) Investigate any differences between the sub-ledger report and the account balance.
2) Watch for unpaid invoices that are past due or open from the previous period.
Accrued Payables
Create and maintain a schedule of all items accrued. The source would be the documents and or calculations and support used for the journal entries.
Since everything is being reversed, just make sure all items on the schedule are current and the total of the scheduled equals the account balance. Investigate any differences between these two.
By keeping your balance sheet current ensures that your expenses are always up to date, thus avoiding surprises later.