My bride and I used to watch Emeril Lagasse on the Food Network. He was rather animated and known for Kicking It Up a Notch! BAM! As a result, he is one of the most famous chefs of all time. He separated himself from the pack.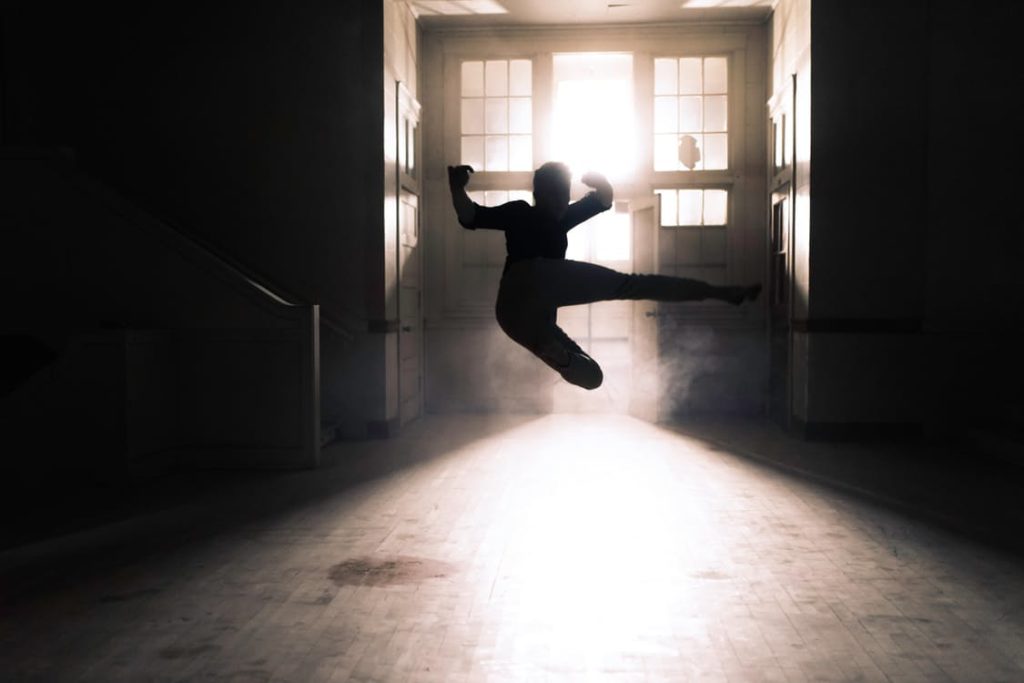 What does this have to do with bookkeeping in your church?
There's a lot of churches doing the bare minimum when it comes to bookkeeping. These churches need to "kick it up a notch" when it comes to bookkeeping – to make their Set of Books stronger by adopting the mantra of Doing Ministry with Excellence.
I'm primarily speaking of churches doing their Books on a cash basis treating all inflows of cash as income and all outflows of cash as an expense. The only financial report is the income statement or budget vs actual.
Why churches do this:
1 – Leadership understands it (it's like their own checkbook)
2 – Fits the skill set of the volunteer or paid bookkeeper
Truth is – it does suffice. The church knows total inflows and total outflows in a given period of time and they know how much money they have in the bank.
Now, in practice there are two forms of the Cash Basis – The 1st is described above. The 2nd form kicks it up a notch by classifying cash outlays into proper accounting categories.
Which Accounting Method Should the Church Use?
So – what accounting basis should the church employ? One of the two Cash Methods above or Accrual Accounting? Which is best?
Briefly, here are the basic, core differences between the two methods:
Cash Accounting records income when received and records expenses when paid. (The same way an individual would do with their personal checkbook).
Accrual Accounting records income when earned and expenses when incurred and classifies inflows and outflows into one or more of the following – Assets, Liabilities, Equity, Income or Expense. There's a Balance Sheet and an accompanying Cash Flow Statement in addition to the Income Statement and Budget vs Actual.
That's a simple high level view.
So, to answer the question above, Accrual Accounting is best for many reasons. Here are 3:
1 – it provides the most complete financial picture for Leadership Decision Making
2 – it's The Standard for publicly held companies and all non-profits soliciting funds.
3 – it facilitates better control and less errors that cash accounting is prone to
So, many churches employ the cash basis. I get all that. It's easy, it's what's understood, and many, if not most serving in this role in these churches are not trained bookkeepers or accountants. But these same churches usually require and seek out Senior & Staff Pastors that are seminary educated and trained. Why? They want the called and the qualified and they want to do ministry with excellence. And, it's what men expect.
Here's the thing. It should be no different in accounting for church finances. Men hold secular businesses to very high standards when it comes to finance and accounting. Why would this not apply to the church? Granted, this position is not as important as the Pastor and is usually down the line in terms of hiring…But nevertheless is an important aspect of the church. Let money issues pop up and you'll see.
A First Step
Pastor, there's no need to wait till you can hire a trained bookkeeper or accountant to take steps to make the bookkeeping stronger. (Kicking it up a notch).
As a 1st step, I recommend that churches on the cash basis at least move to a Hybrid Method that incorporates some aspects of accrual accounting. As the church continues to grow…keep making the bookkeeping better by employing more GAAP principles. Eat the elephant one bite at a time.
In my next post, we'll take a look at Notch 1 (entering invoices upon receipt)